Watoto Coding Hub
We expose children and young people from underserved communities to modern tech skills to dramatically change the course of their lives.
As a Kenyan registered nonprofit, we untap the talents that are still undiscovered due to the lack of access to technology.
Learn more
Donate
What do we do?
An after school programme to teach modern tech skills to 50 young people aged 7-17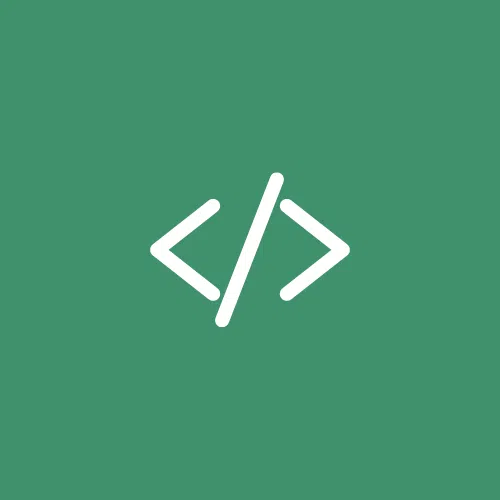 Coding and mobile app dev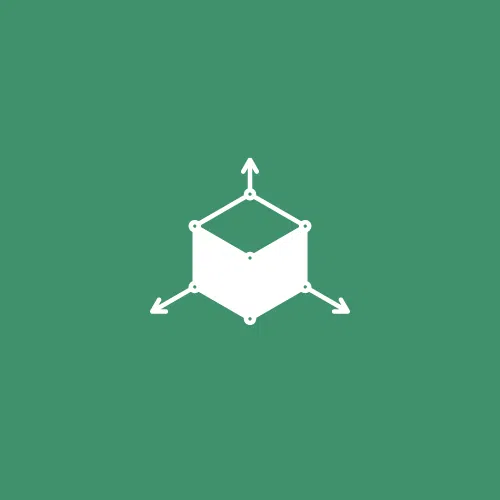 Engineering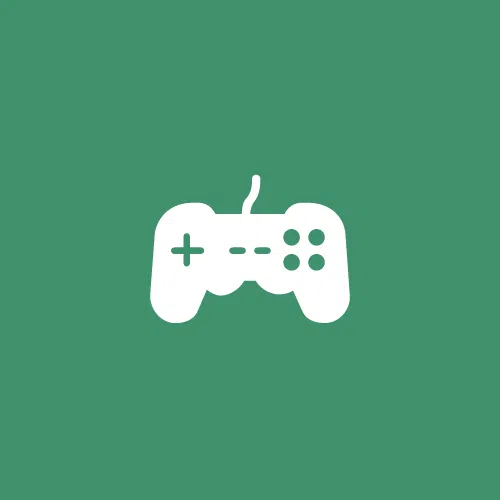 Game Design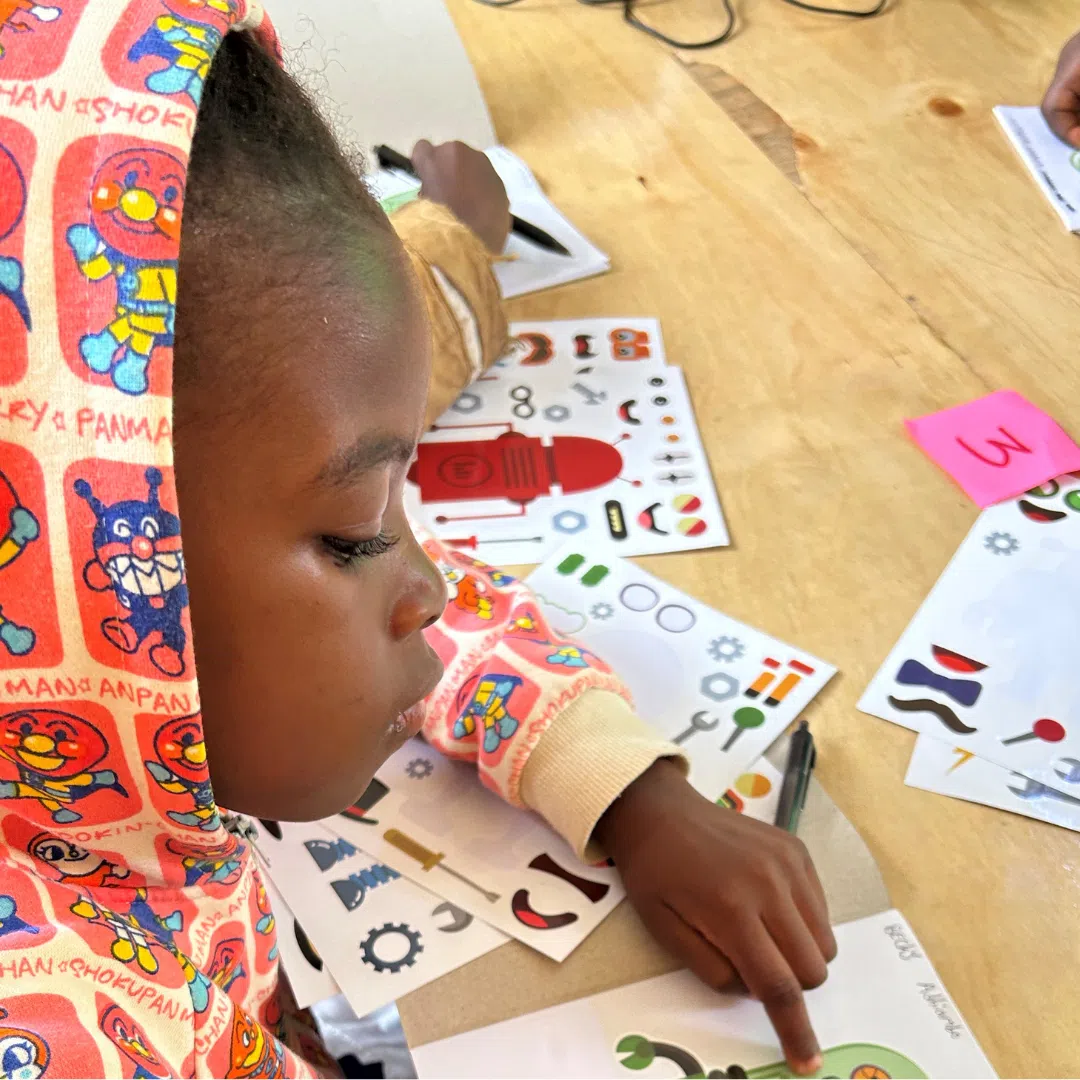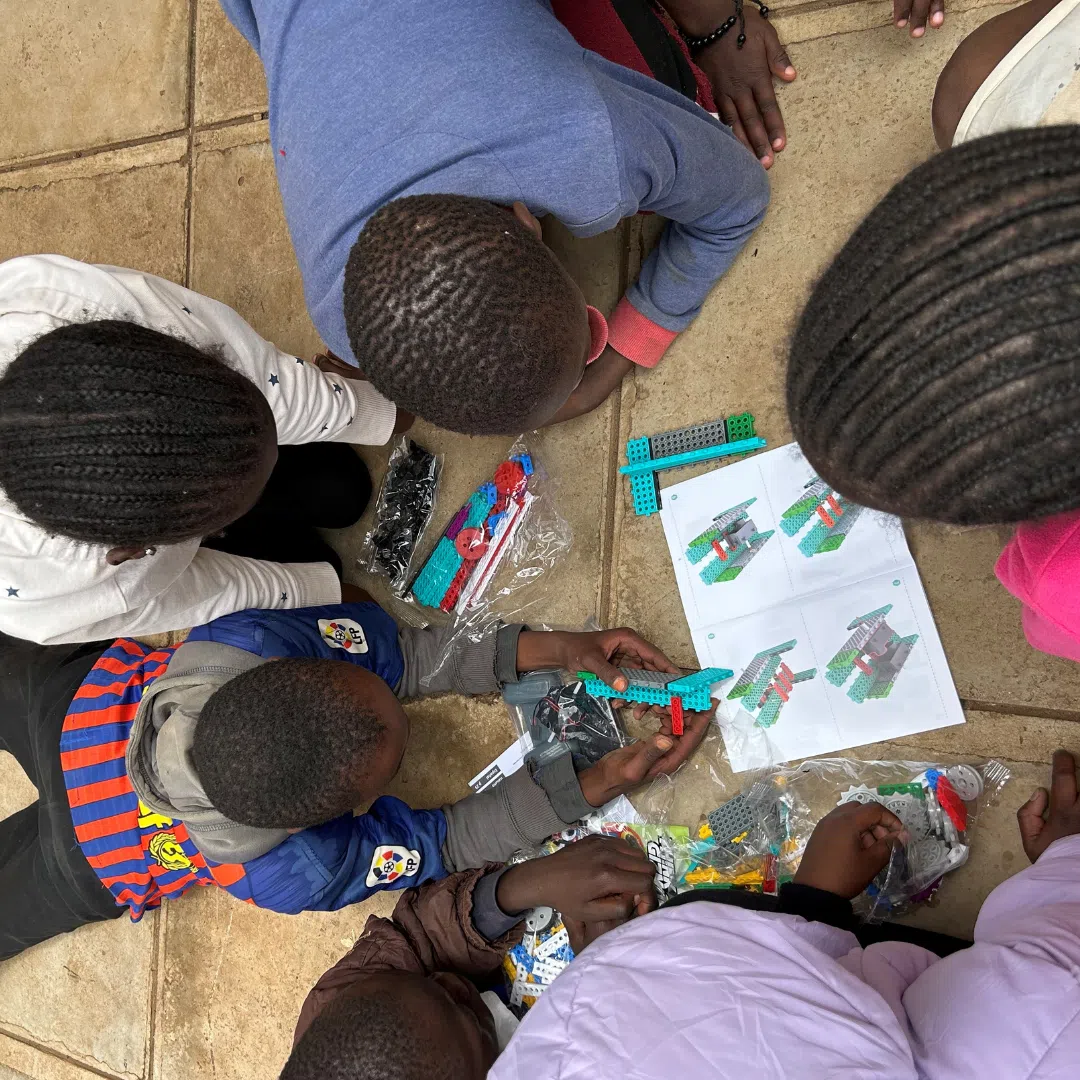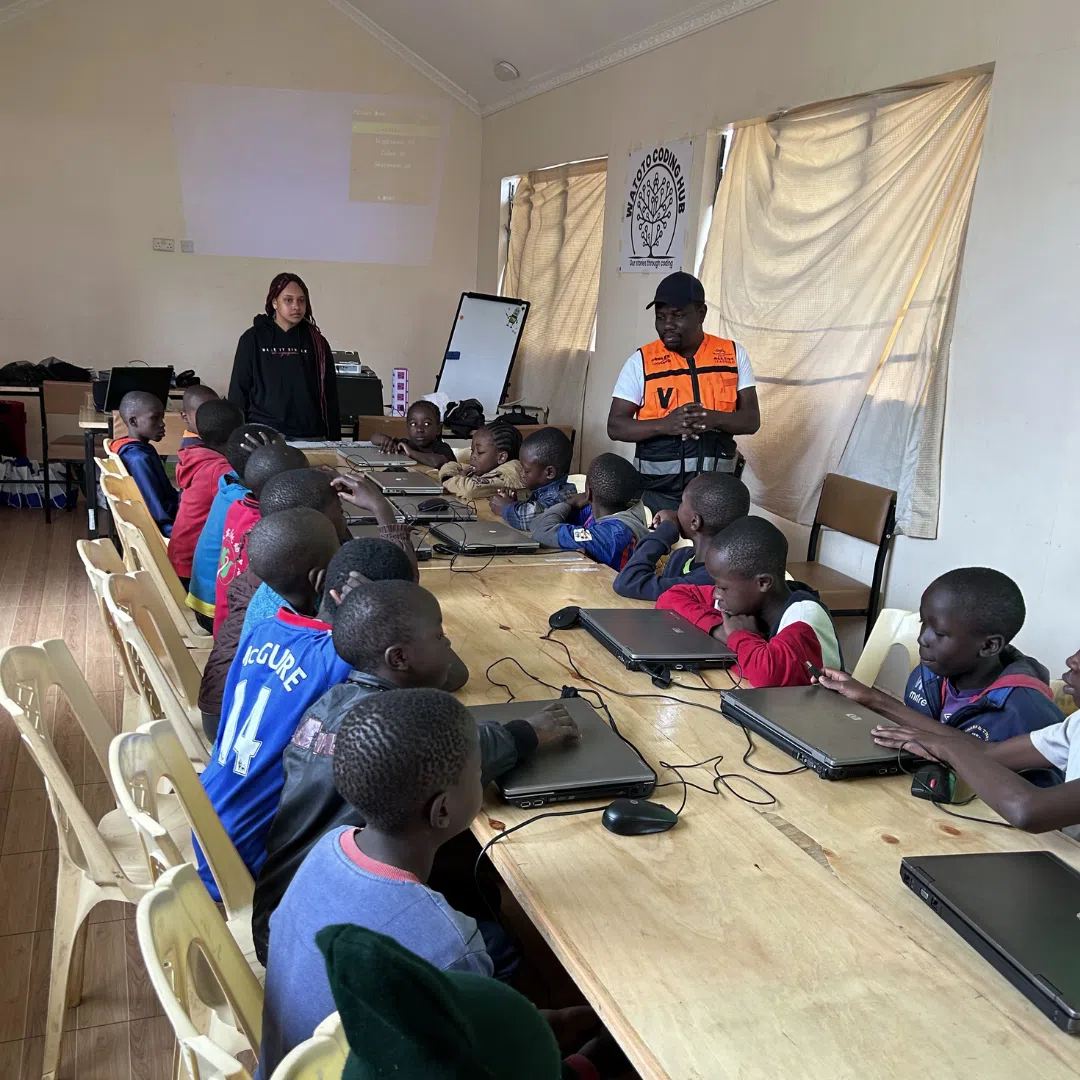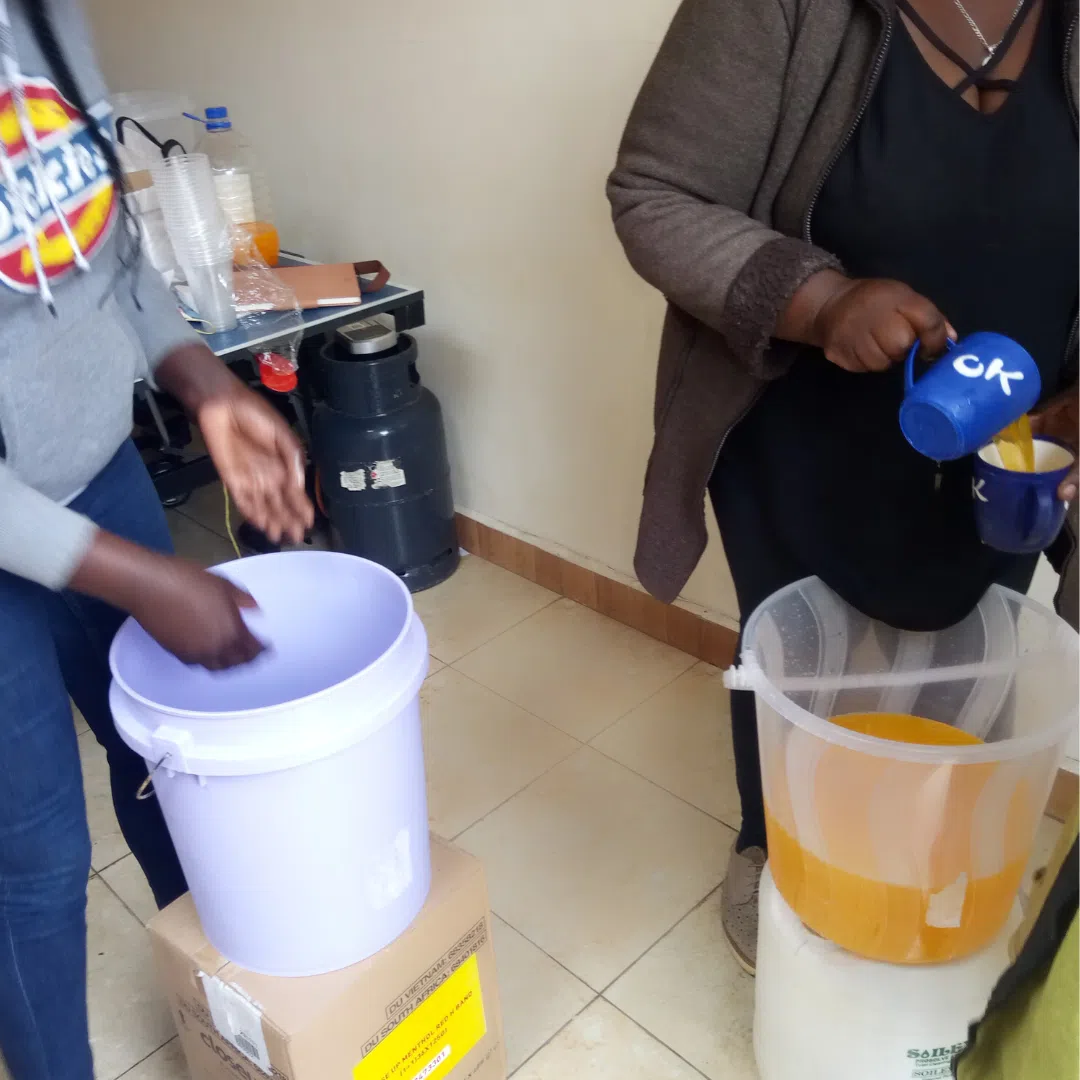 ×
About
We work in Kibera, a vast slum in Kenya's capital city, Nairobi, currently the largest unplanned settlement in the world.
It's unclear how many people live in Kibera but estimates range from 1 million to 1.5million people living in just 2.25 square kilometres.
Residents live in cramped one-roomed homes made of mud and iron sheets. Water is collected in jerry cans from water points around the slum.
Life is hard in Kibera but many face the challenges with strength. It is a lively place to be. As you walk around you hear music blaring and people talking.
There are no public schools, hospitals or clinics in Kibera though there are many run by community members and NGOs.
Team
We have a dedicated team of Board members, instructors, friends, mentors and community members who volunteer their time and expertise to maximize Watoto Coding impact.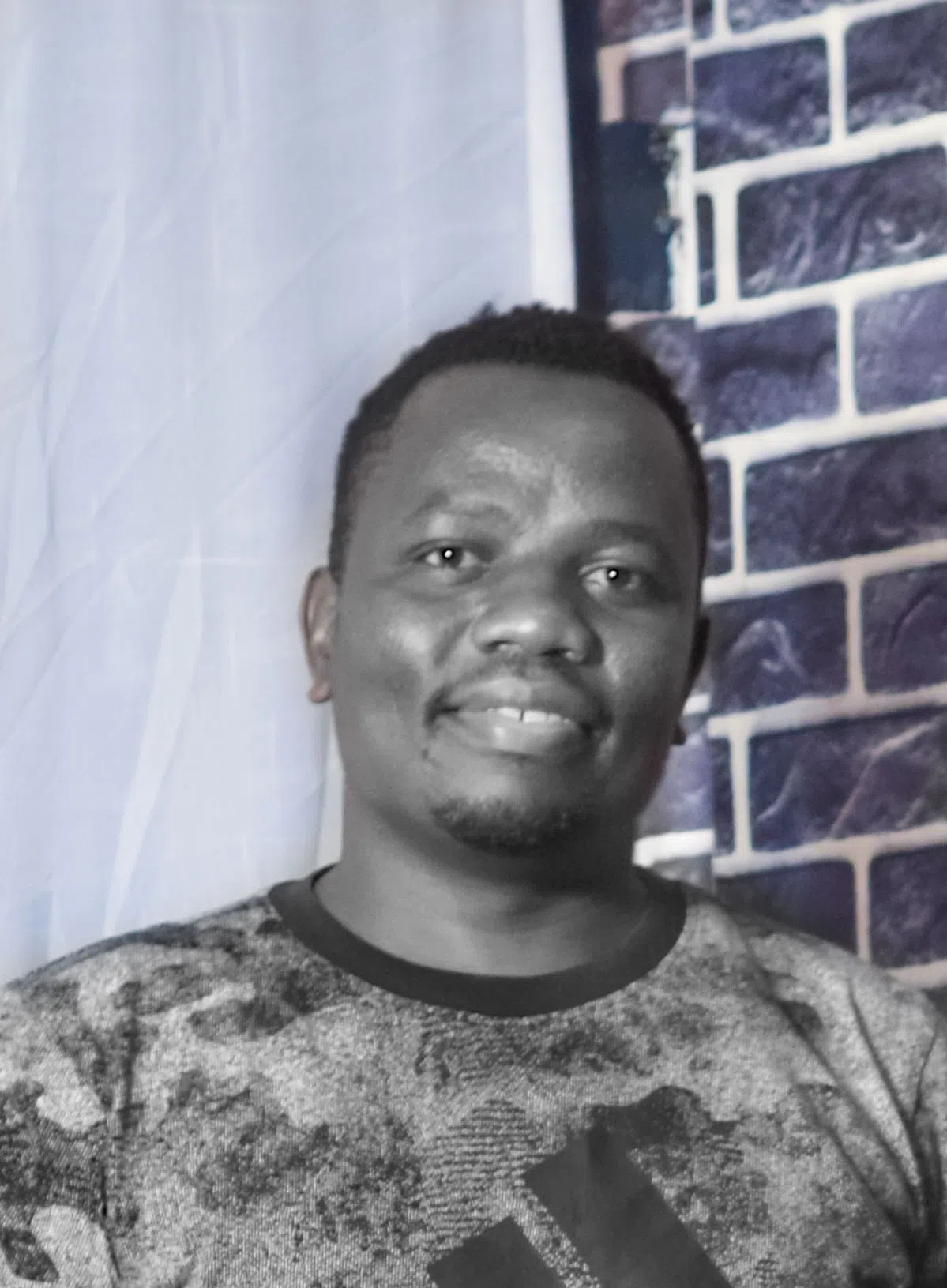 I was born and raised in Kibera slums, I am a modern tech educator and founder at Watoto Coding Hub, I have had the privilege of instilling a love for technology and digital literacy in students from diverse backgrounds and thought of giving back to my community in the same capacity. My commitment to fostering a dynamic and inclusive learning environment has allowed me to inspire curiosity and creativity among learners within underserved communities, encouraging them to explore and gain exposure in the world of modern technology.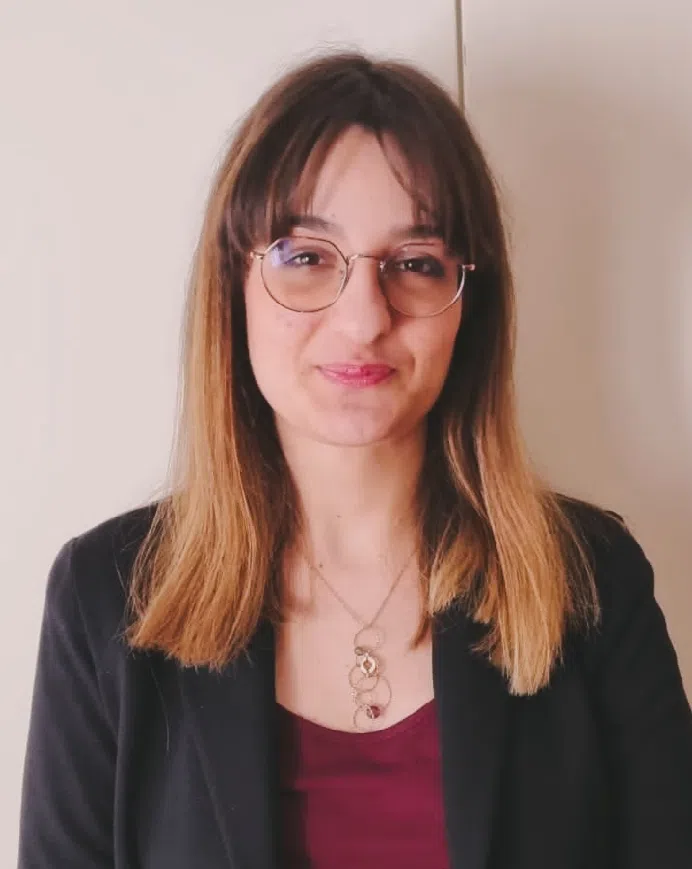 Costanza Casullo is from Italy and joined Watoto Coding as a volunteer in 2022. She is a techie passionate about web design and game development and currently helps Watoto Coding with social media, outreach, creating the website and curriculum development.

Fundraising
Kids do not have laptops or a stable internet connection and it's becoming increasingly hard for us to provide them with the education they deserve. See our fundraising document below.
Donate
View the document Volunteer
Do you want to start your own fundraiser to support us and involve your family, friends and colleagues?
How?

Visit us in person
Come to Kibera and meet the founder and our kids. Virtual visit
For anyone who wants to experience our teaching approach and meet our founder and kids virtually.
Book a virtual visit
Contact